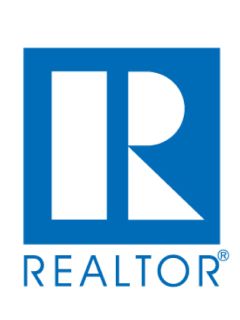 Greg Messick
Realty NET, LLC.
---
The folks at ByOwnerOregon.com did a great job helping us sell our property. We had put the place up completely by owner, offering a courtesy to Broker, and got very few calls and inquiries. A week later, we listed it via ByOwnerOregon.com with a low flat fee and immediately had 20+ showings in three days, and our full price buyer made an offer the third day. This is in a "Buyer's Market" with average market times over 50+ days. Greg Messick was extremely helpful and very responsive to our e-mailed questions about how the process works. The website they helped us create was beautiful, and being listed in the MLS made all the difference in this challenging market. If we ever have to sell another house, we'll be sure to use ByOwnerOregon.com again!

Rollie White
I would recommend your program to anyone who feels he or she can market their home themeselves. There is no reason to pay a listing agent 3% for putting a sign in your yard. Most buyers come from your sign or another realty firm. With by owneroregon.com you get a professional sign, lock box and listing in the mls service for 1 year for a set fee.

David & Dixie Woodall
Your firm was very helpful. I would definitely use your flat fee listing service again and will recommend you to anyone who wants to sell their own house.

Thanks

Pam

Pam Fournier
Hi Greg, Your listing of our home was just what we needed to get qualified buyers interested and looking. We sold our home in two weeks after the listing and had a showing at least once a day and sometimes more....Bill and I definately recommend your services. Thanks so much !

Kim Fitts
---
License: 200512251
Greg Messick is the Principal Broker and Owner of RealtyNET and other affiliated companies. For more information contact us at 503-635-1696.